1. Selecting a SVG image
First of all, we need a SVG image. Not any will fit.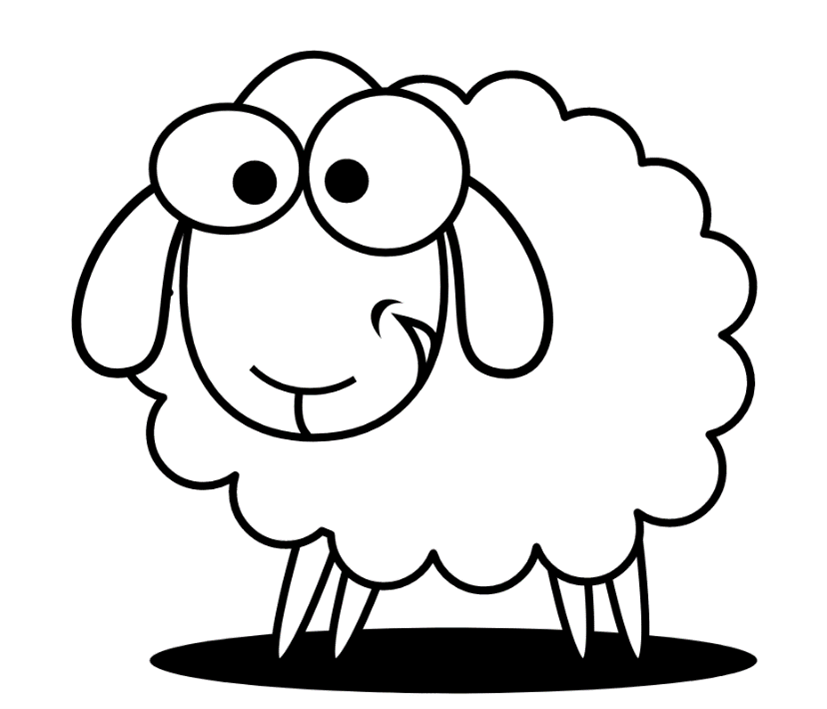 As you can see, each of the picture's elements is a kind of separate unit. Most likely, if we look at this picture as html (open it in any text editor), we will see that a unique ID is assigned to each element. Looking ahead, I will say that we will need this very ID to set up filters in the application, so it is very important to choose the appropriate picture at the very beginning.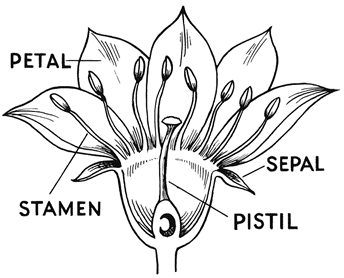 Oops, we've got a problem:(
The image seems to be perfect and broken down by elements, but it only looks good. If we open the html, we will most likely see one element (with a single ID respectively), which governs the entire image. This limitation leaves us no choice. If only you want a shape made of a single color.
2. Processing SVG
After choosing a high-quality and suitable picture, it would be good to override the element IDs and make them more easy-interpretable. Let me remind you that we will use them as a filter. Let's continue with the example of the sheep.
Initially, some non-obvious code was written in ID. After we renamed it, it became clear that the element from the example below controls the grass in the picture.
Thus, it is better to rename all the elements that you want to paint.
*In order to understand what any element in the picture is responsible for, you can simply cut it out of html and update the SVG in the browser. Something will disappear, and you will understand the element's function and what new name should be assigned to its ID :)